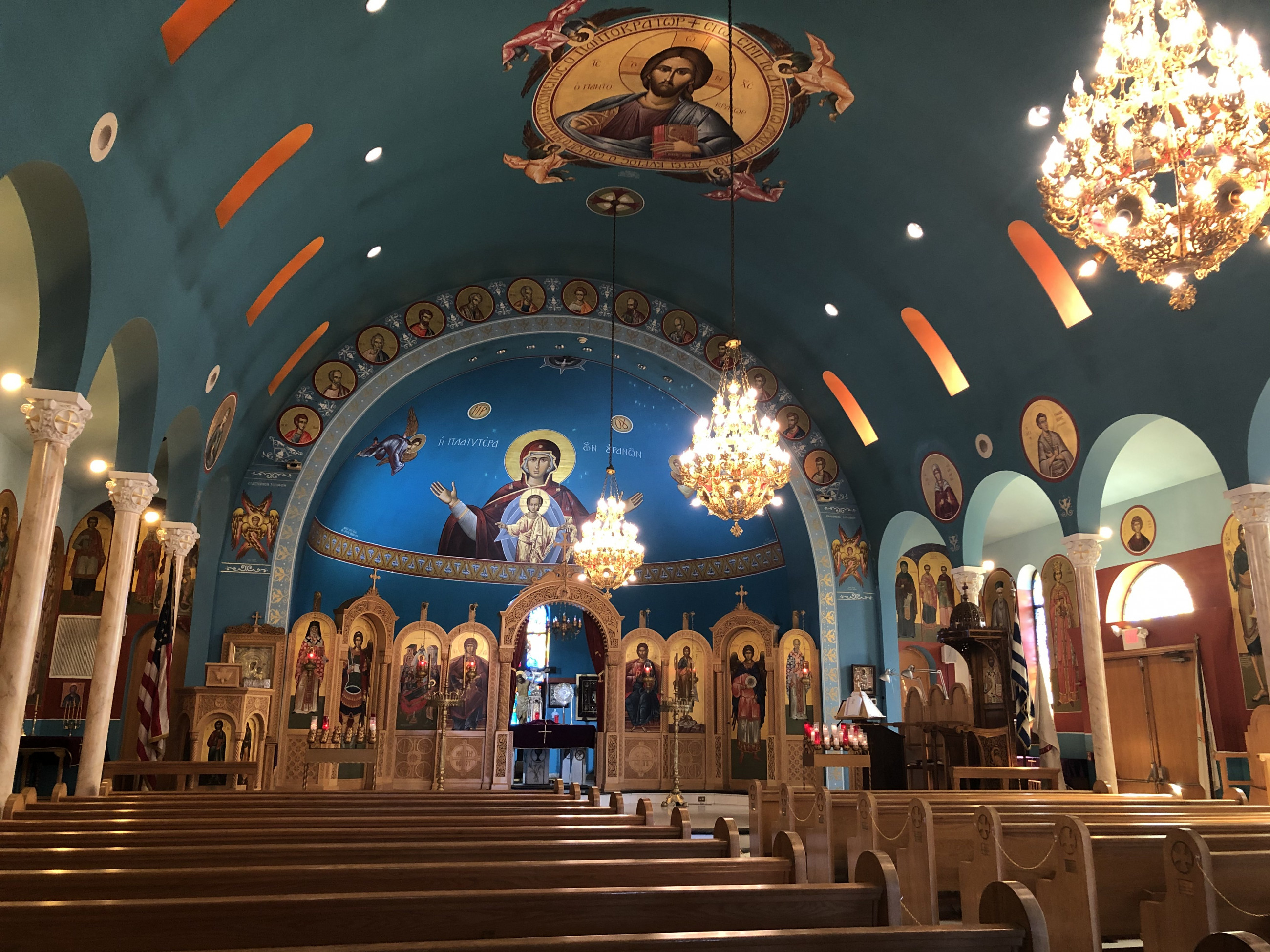 Welcome to Our Parish
We hope our website gives you a good sense of who we are as Orthodox Christians and what we believe about God and His Church.
The Orthodox Church has her origin with Jesus Christ and the Holy Spirit, not with a human teacher, nor group, nor a code of conduct or religious philosophy. Orthodoxy believes that the Church has her origin in the Apostolic Community called into being by Jesus Christ and enlivened by the Holy Spirit. The Feast of Pentecost, which is celebrated fifty days after Easter, commemorates the "outpouring'' of the Holy Spirit upon the Apostles and marks the beginning of the mission of the Church to the world.
---
Online Chapel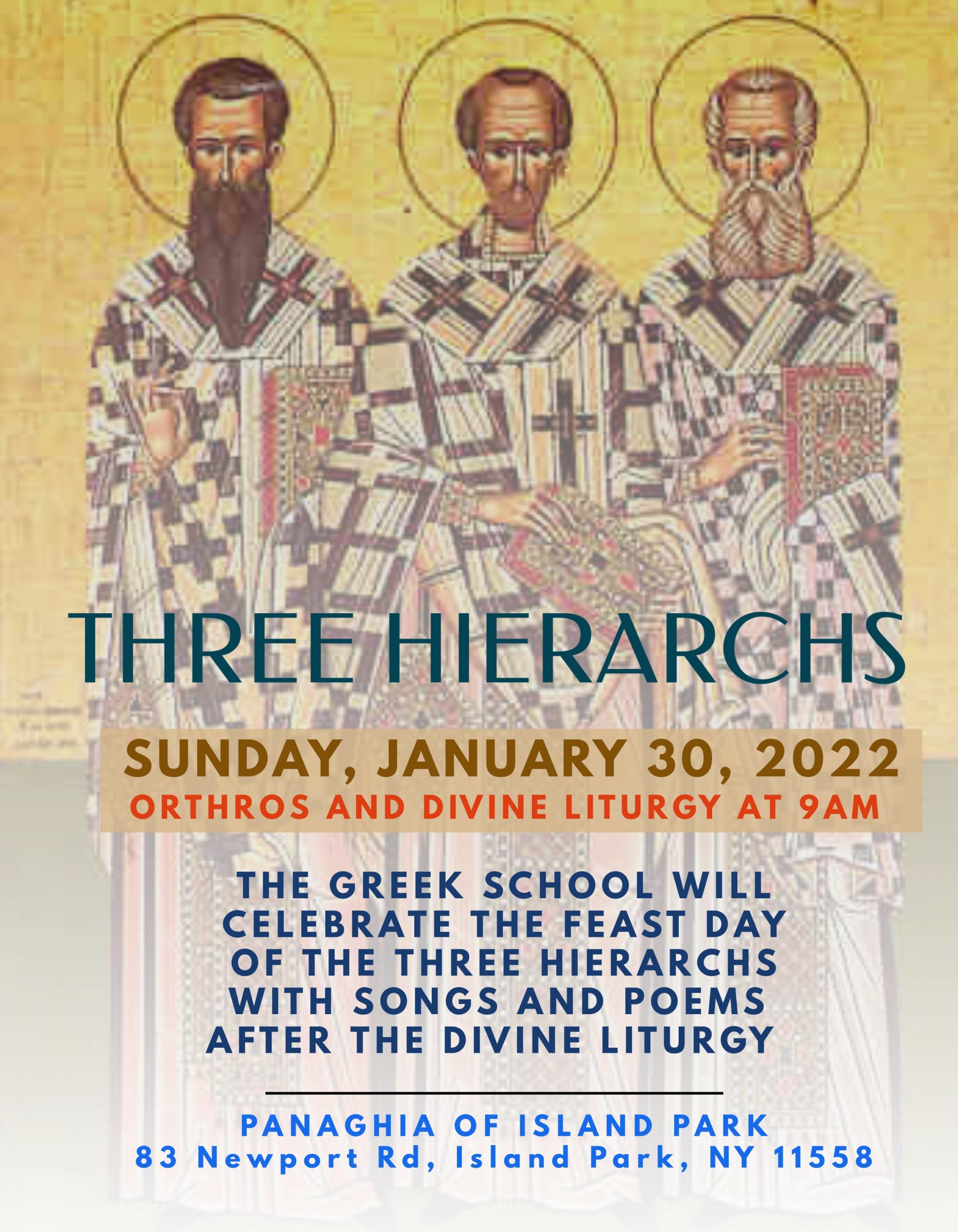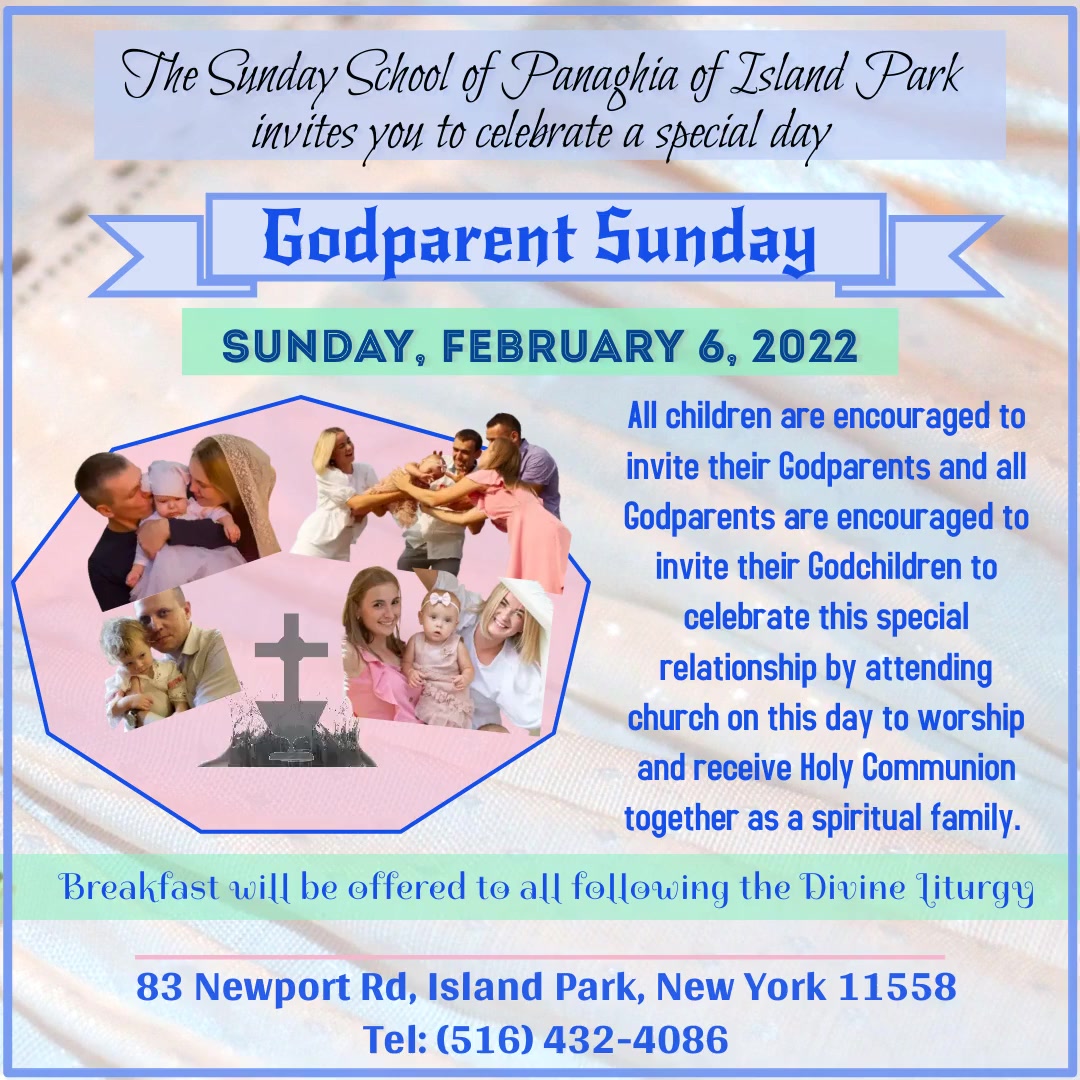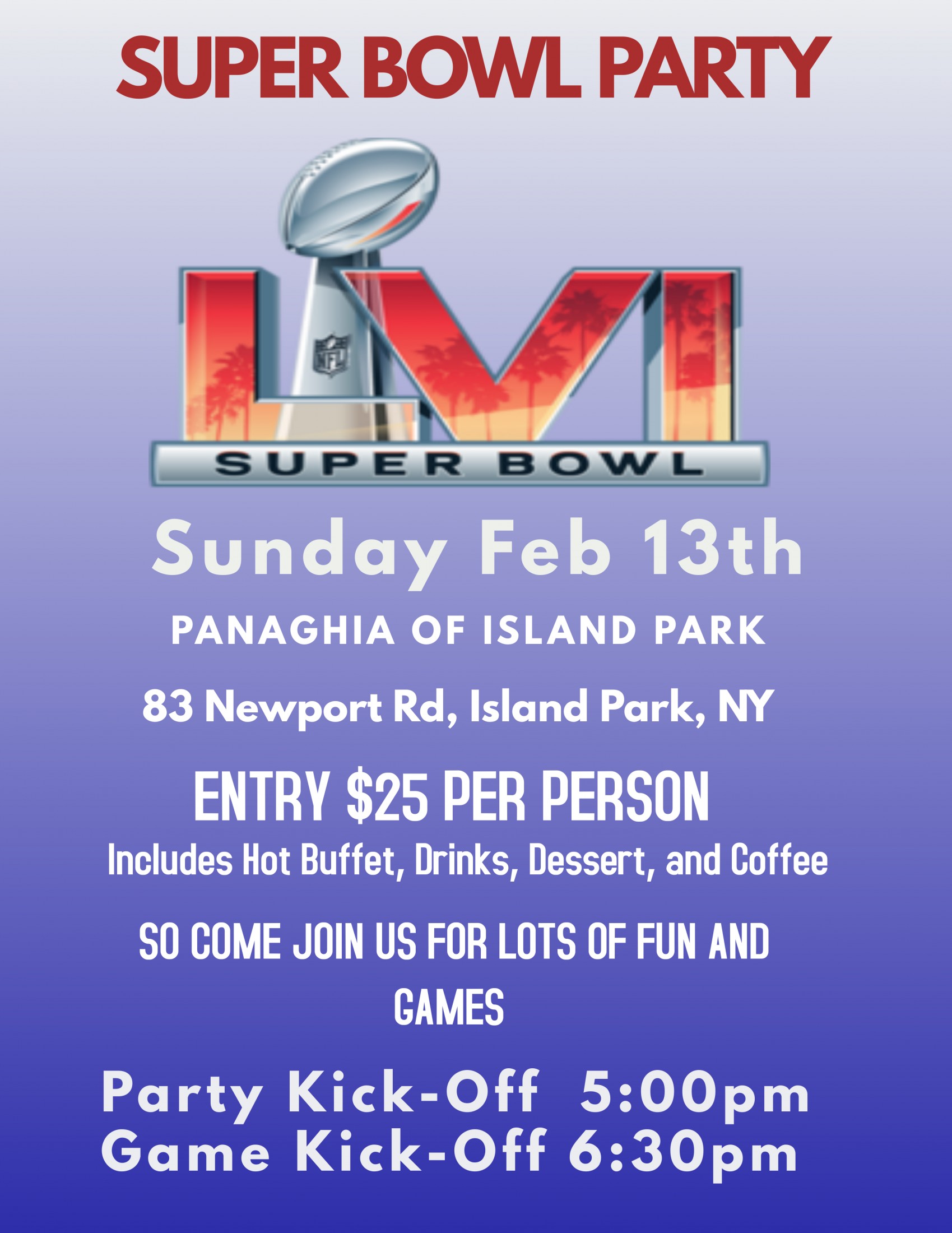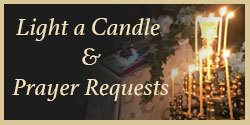 Light a Candle & Say a Prayer
We invite you to light a virtual candle at Panaghia of Island Park. Upon entering an Orthodox church it is customary to light candles and offer prayers for one's personal needs or that of a family member or friend.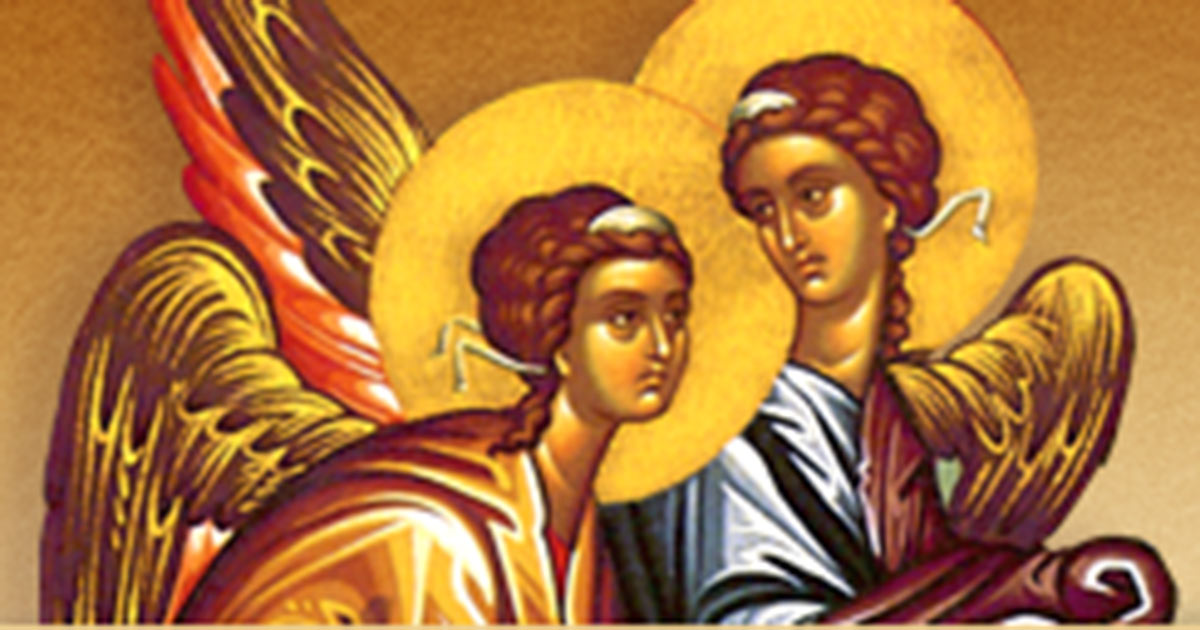 Weekly Sunday Bulletin
Learn more about what is happening in our Church every week.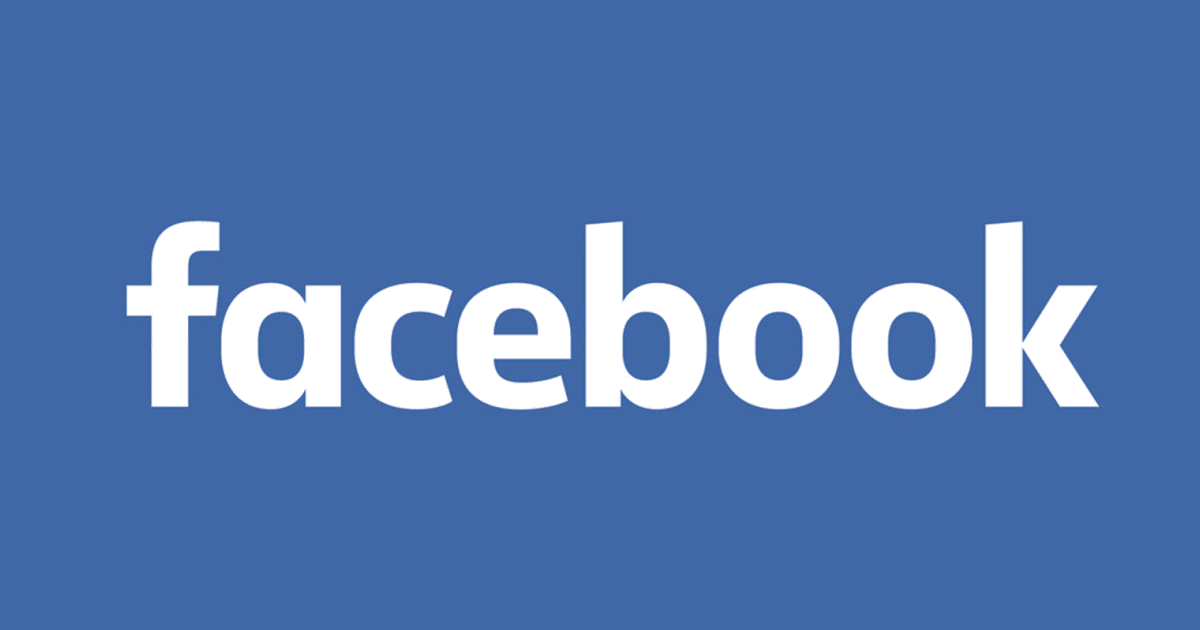 Follow Us On Facebook
Stay in touch with us through our parish Facebook page.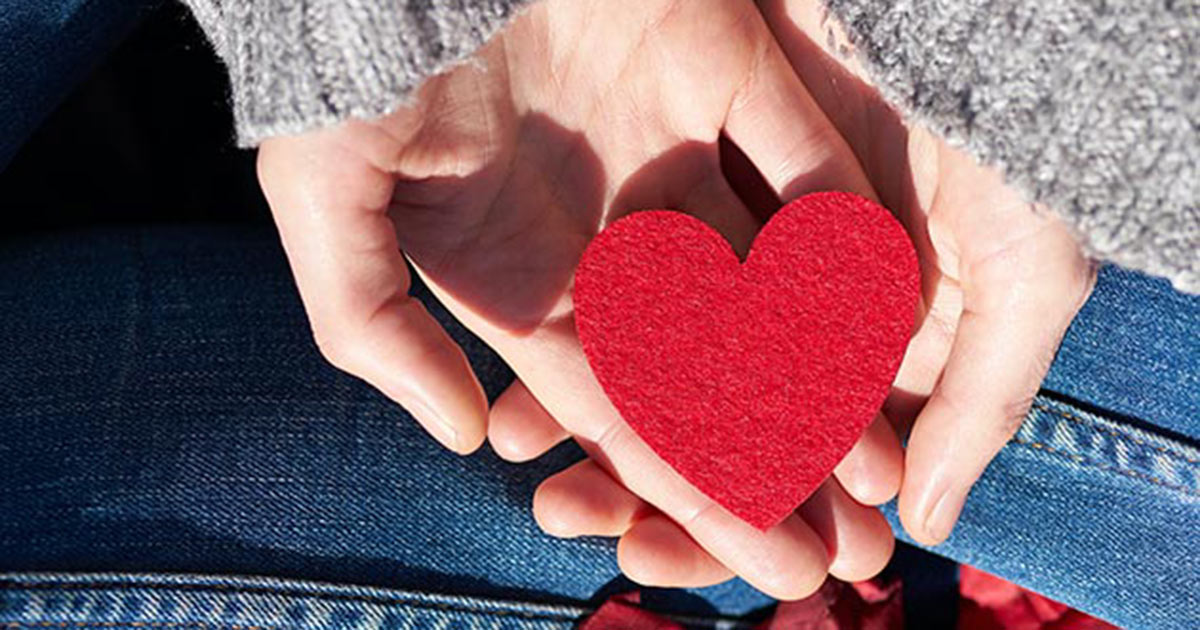 Online Giving
In gratitude of God's blessing, please consider a donation for the ministries of Jesus Christ and His Church.