In gratitude of God's many blessings, please consider making a donation to Panaghia of Island Park for the continuing of our ministries and the growth of our parish.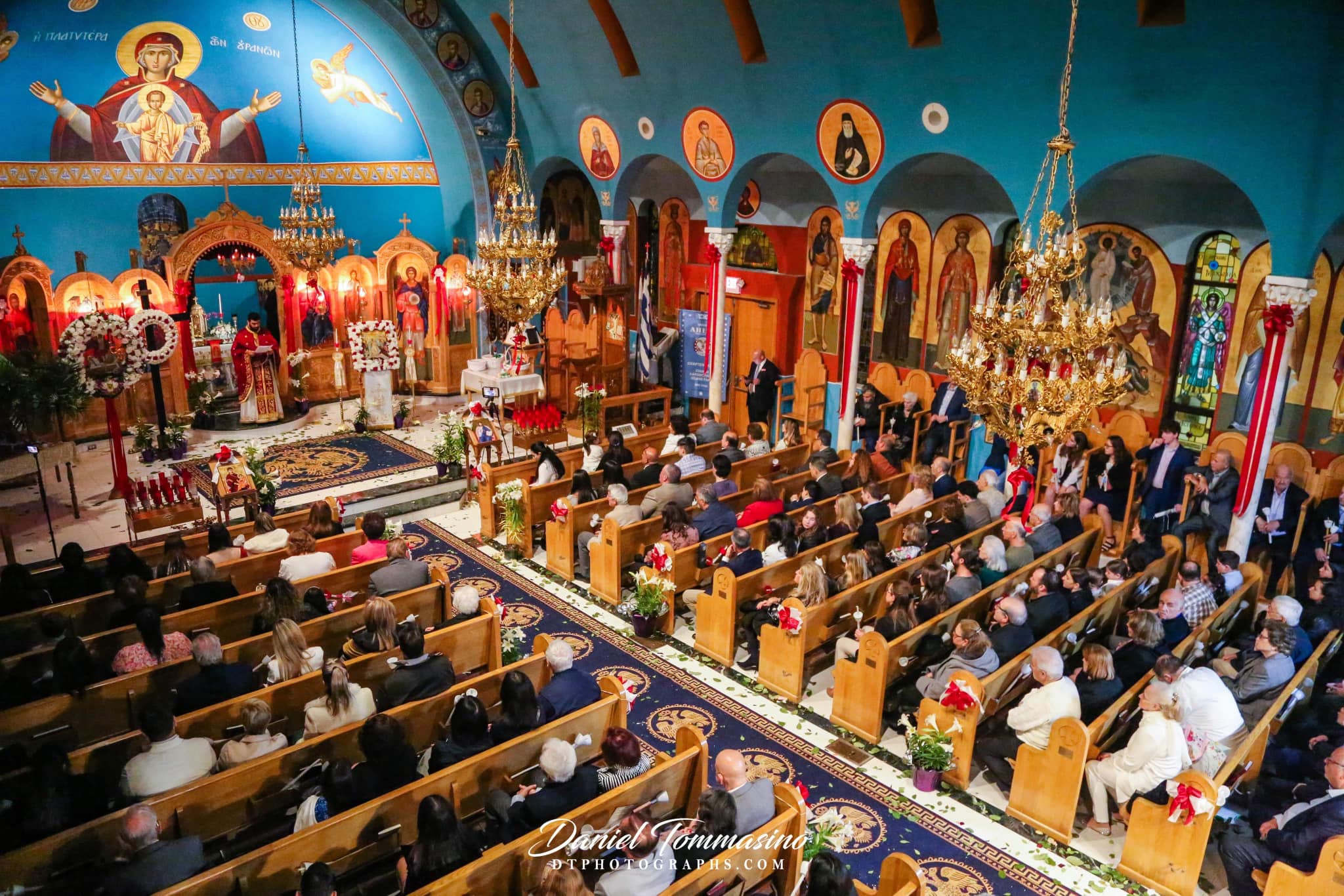 Welcome to Panaghia of Island Park Greek Orthodox Church!
Greetings in the name of our Lord Jesus Christ,
Welcome to our parish website, a glimpse into our parish life. Under the protection and guidance of our beloved Most Holy Theotokos, we work diligently as a community to minister to our people and spread the word of God.
As an Orthodox Church, together we confess the name of Jesus Christ as our Lord and Savior. Deeply rooted in devotion and love, we continue to live our faith as children of God.
I extend an invitation to you and your families to join us in worship and I look forward to welcoming you to our parish in person. I pray that through the blessings of our Panaghia, you will feel a sense of peace, comfort, and at home in Panaghia's home of Island Park, as we worship together as a spiritual family.
May the blessing of our Lord Jesus Christ and the intercessions of our Panaghia be with you.
Faithfully yours in Christ,
Rev. Presbyter George Kazoulis
Presiding Priest
---
Online Chapel
Thursday of the 12th Week
Announcements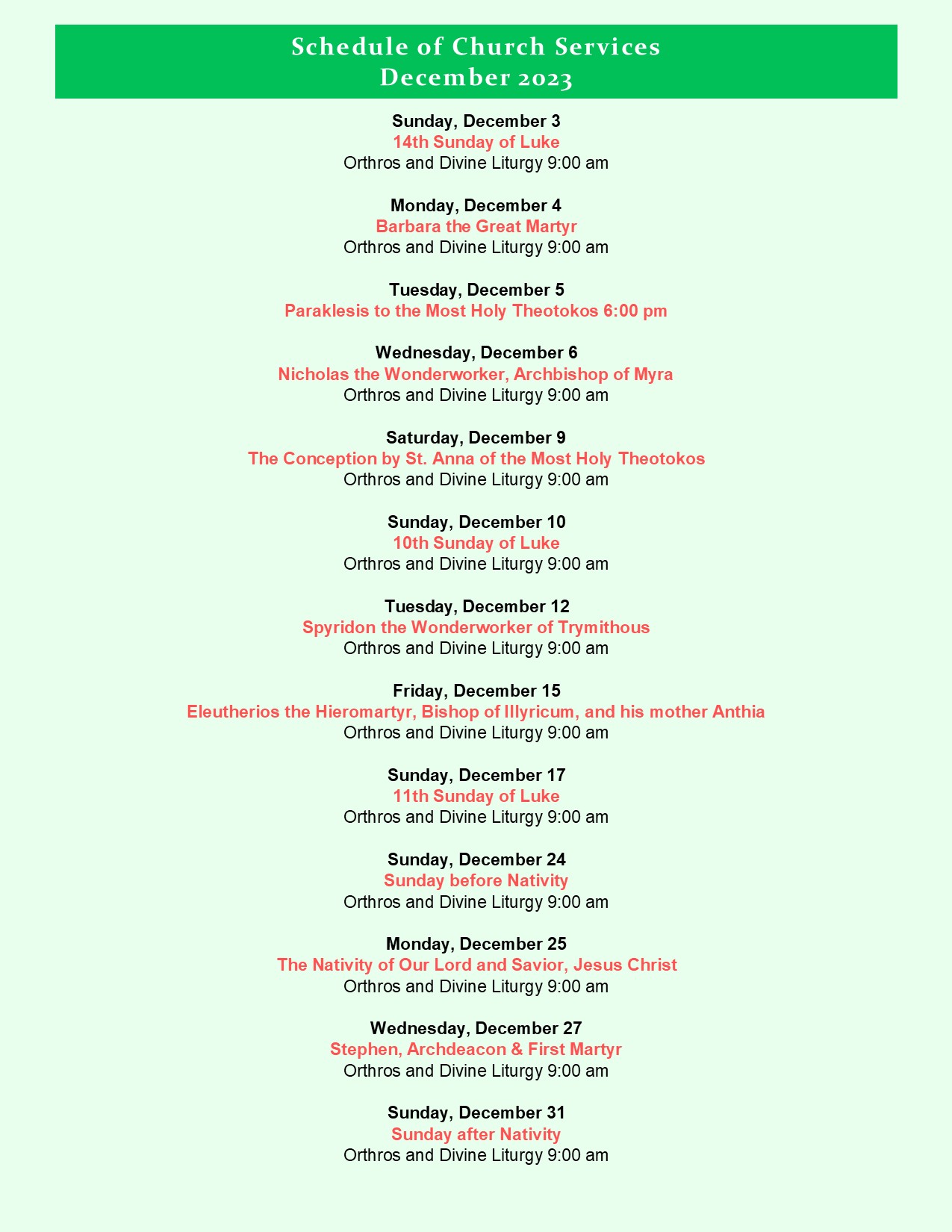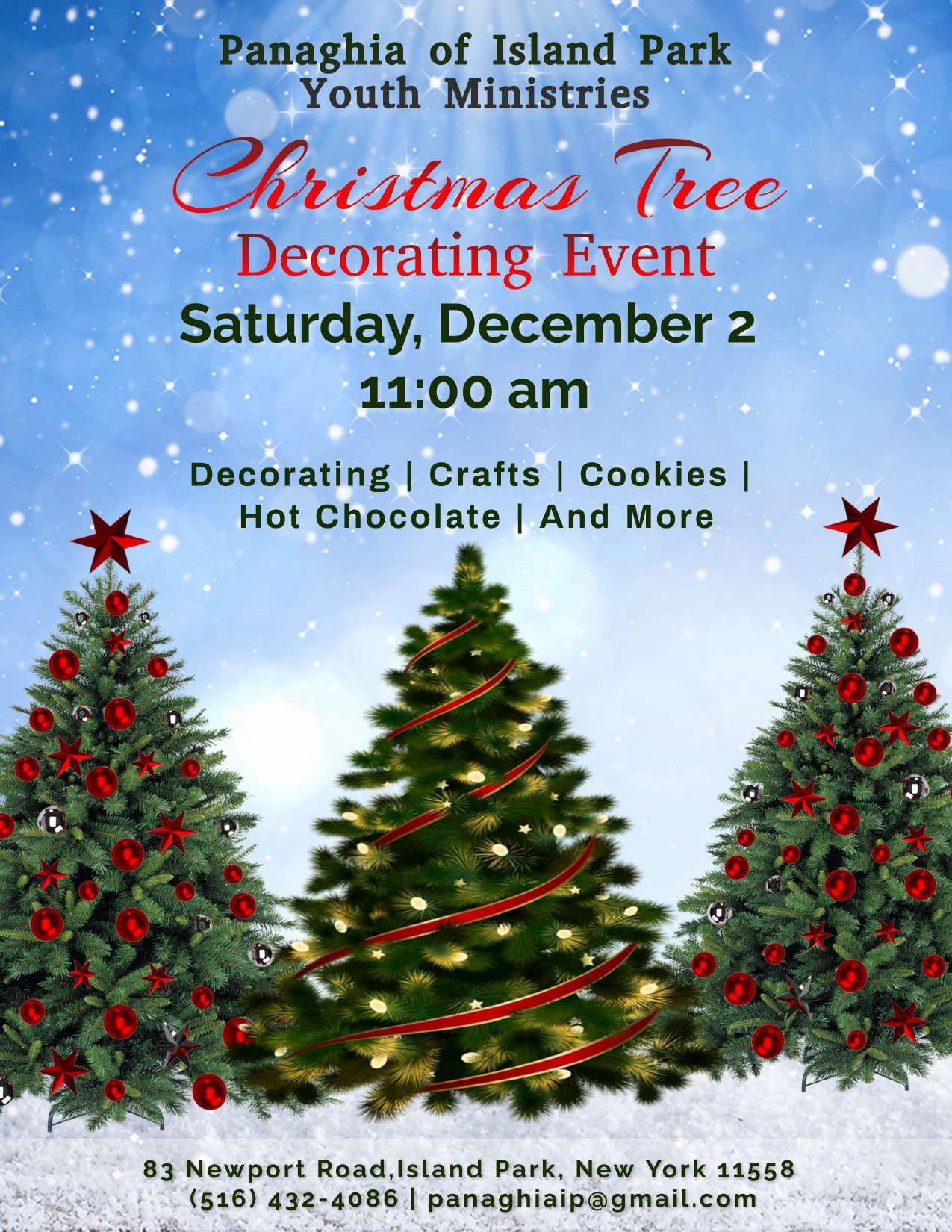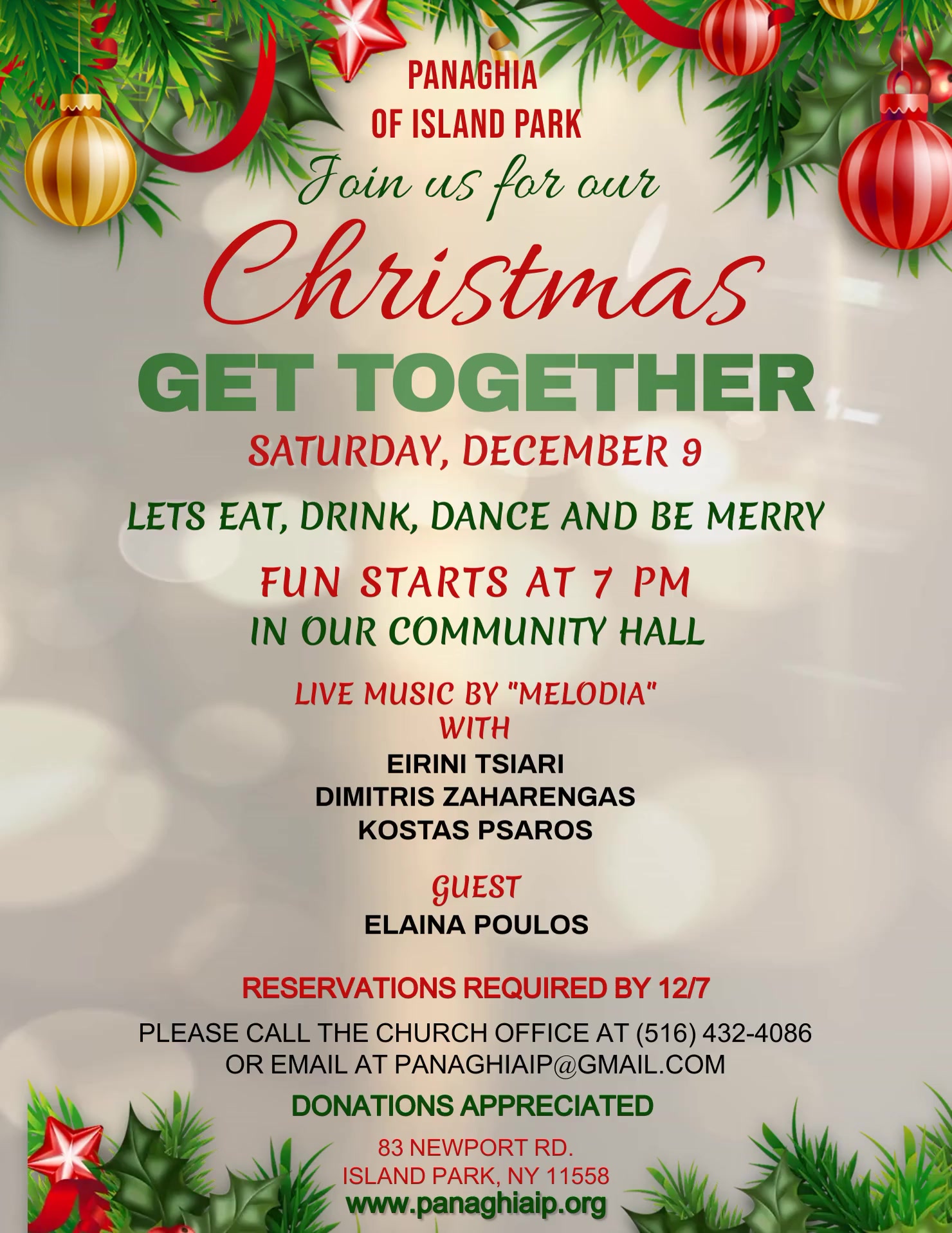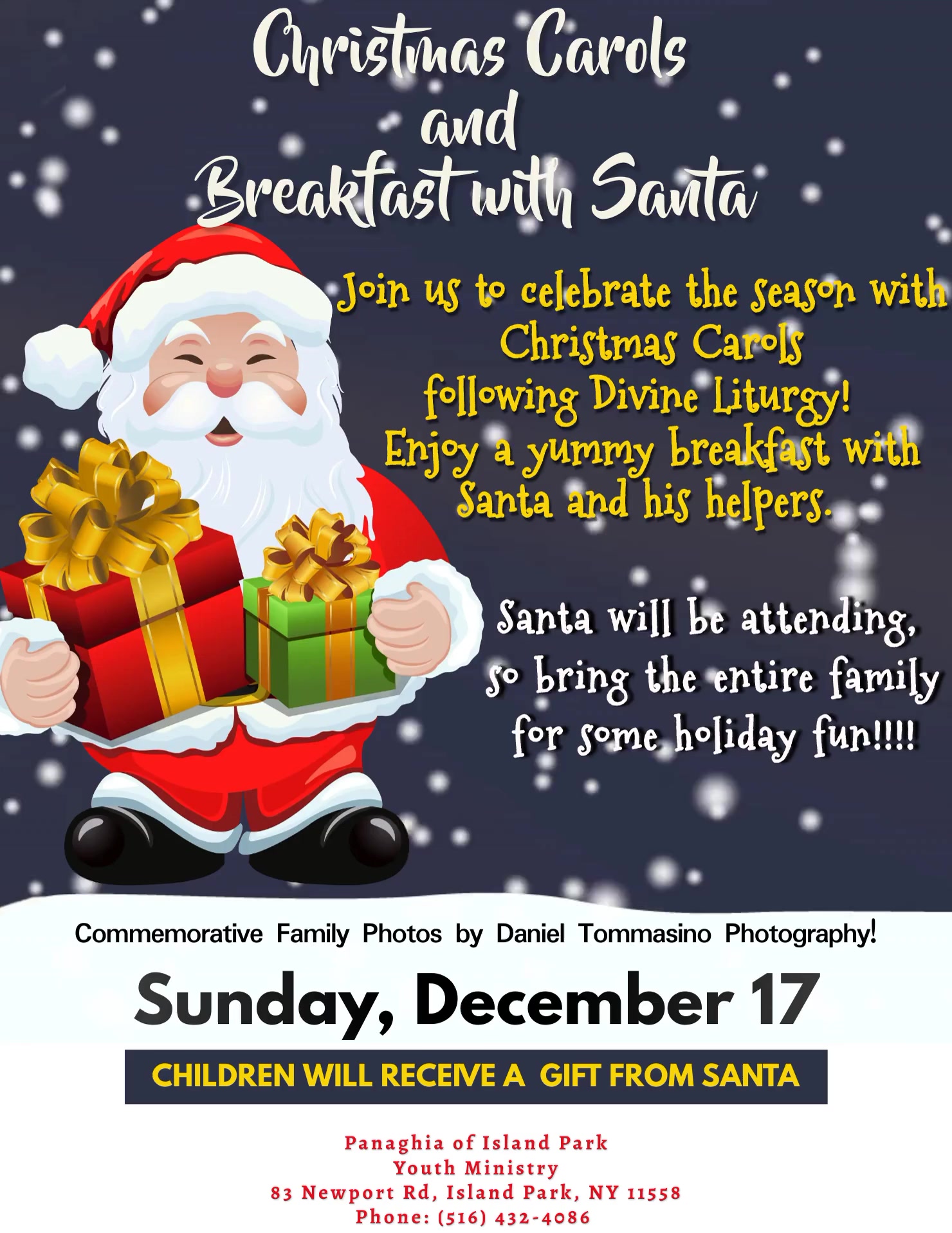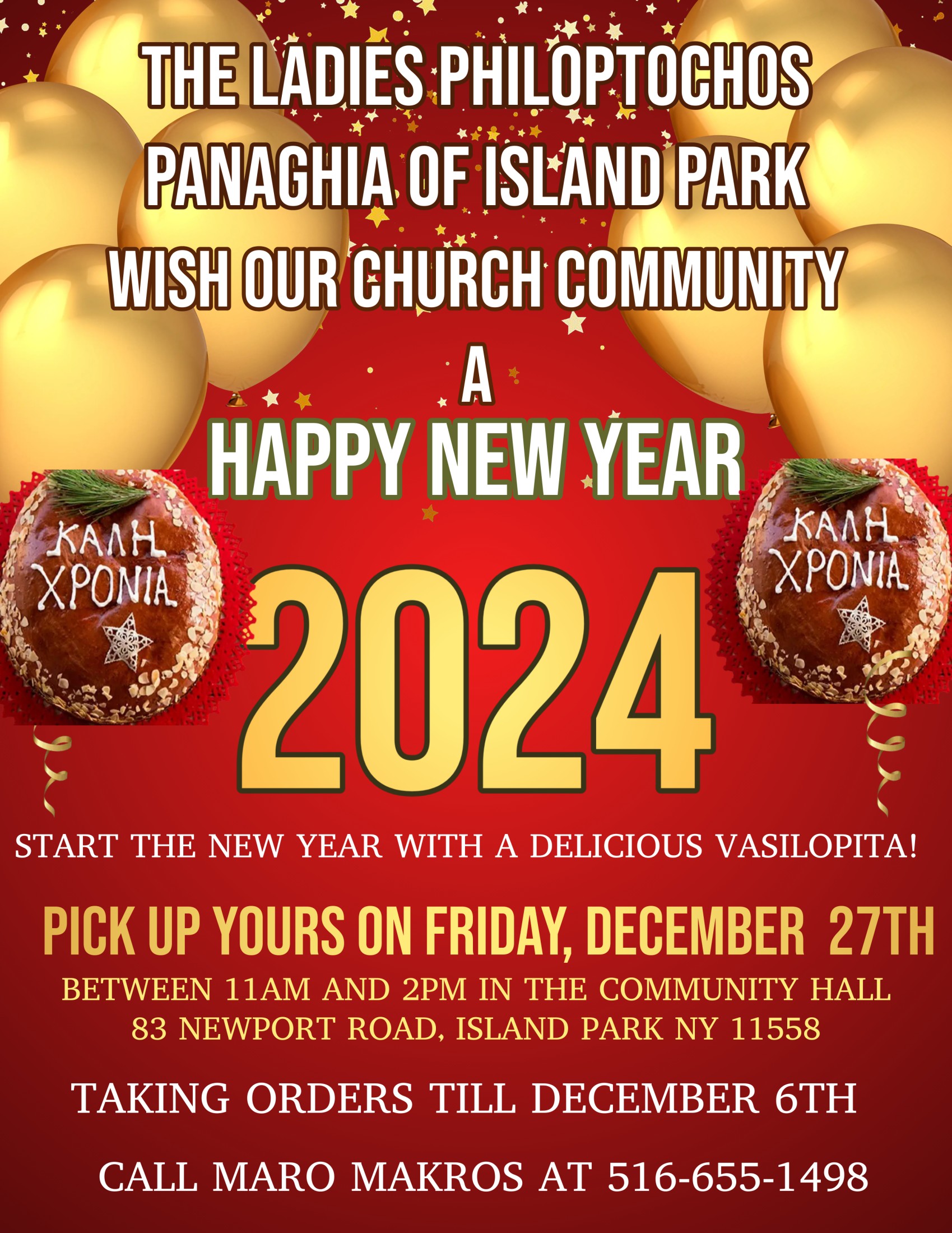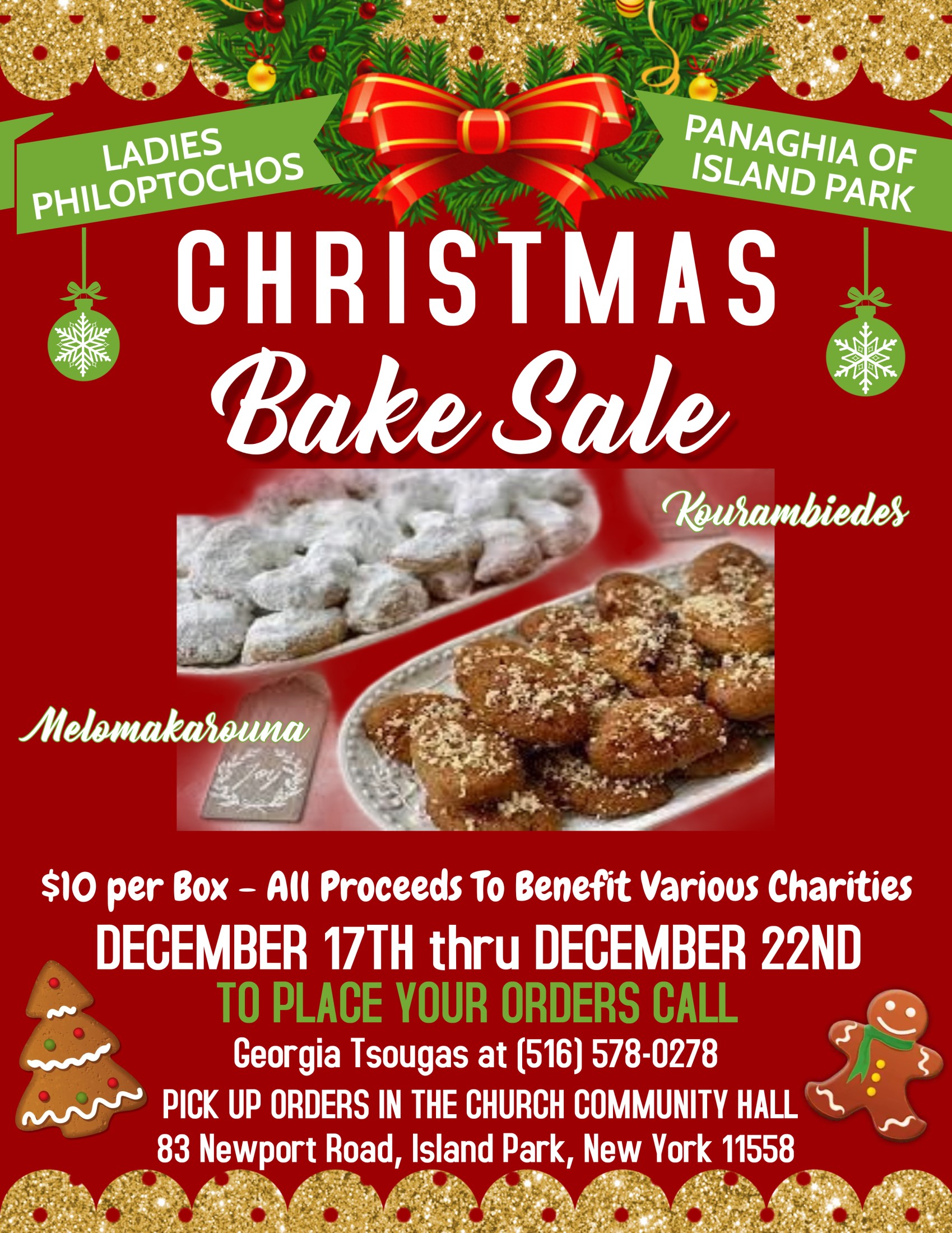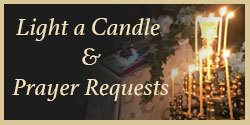 Light a Candle & Say a Prayer
We invite you to light a virtual candle at Panaghia of Island Park. Upon entering an Orthodox Church it is customary to light candles and offer prayers for one's personal needs or that of a family member or friend. A member of the Parish Council will light your candle as per your request. Please include the names of your loved ones (for health or departed) in the "Add a Note" section to be commemorated at the Proskomide (table of preparation) during the next Sunday Divine Liturgy.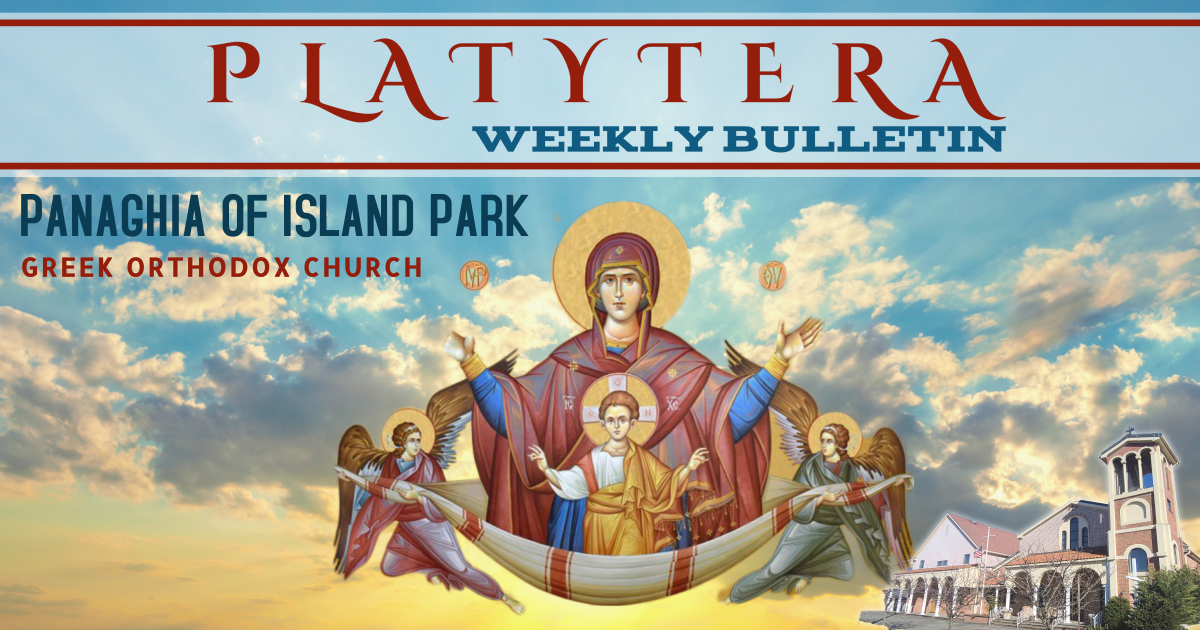 PLATYTERA Weekly Bulletin
Learn more about what is happening in our Church every week with our weekly announcements.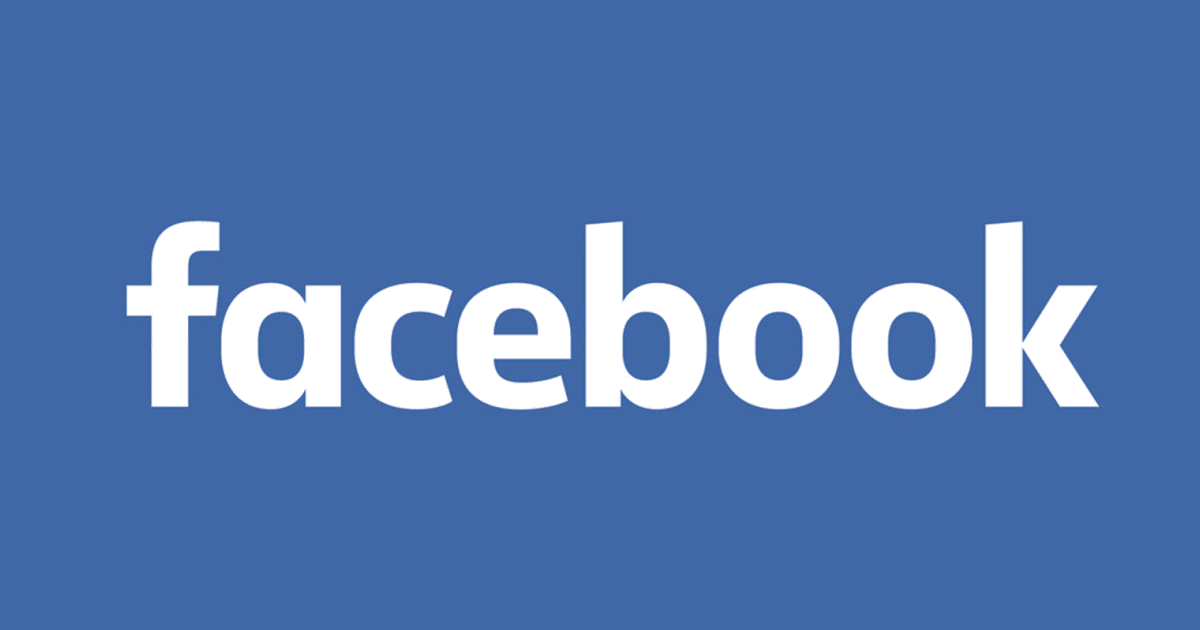 Follow Us On Facebook!
Stay in touch with us through our parish Facebook page. Like our page and share with your family and friends to connect with the Panaghia family, stay updated on upcoming events, and view our livestream!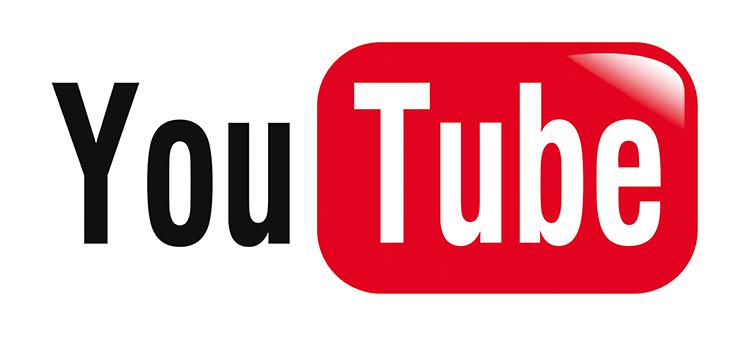 Watch our Services & Videos
Visit our YouTuble Channel to watch our LIVE Church services and view videos from our various events.